YOUR BROWSER IS OUT OF DATE!
This website uses the latest web technologies so it requires an up-to-date, fast browser!
Please try
Firefox
or
Chrome
!

Welcome to the Richardson Symphony Orchestra
To Inspire, Educate and Excite Our Audience With Exceptional Musical Performances.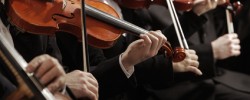 Contribute to the Symphony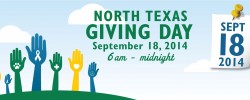 North Texas Giving Day
The RSO reached $50,001 on North Texas Giving Day!! Last year, that sum was $5,000. THANK YOU to ALL who contributed the gifts which led to this phenomenal increase!!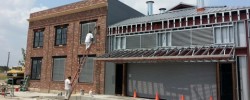 Fundraiser at Ten 50 BBQ
The RSO Dinner / Fundraiser at Ten 50 BBQ raised $9,000! THANK YOU to all who attended this special preview of Richardson's newest restaurant and made contributions to the RSO through your ticket purchases.
And thank you to Ten 50 BBQ owners Larry Lavine and Steve Wunderlich for such a tremendous opportunity! What a great kick off for our upcoming season!!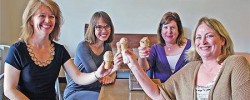 Special Event on Thursday, April 2nd
In conjunction with our European Masters Concert, Jennifer Ronyak, Assistant Professor of Musicology at UT Arlington, presents The Aristocracy Goes Rustic: the "Popular", and Musical Style in Four Orchestral Works from the Eighteenth Century. Performance by the RSO String Quartet. Sample a new flavor of ice cream ("Allemande") from Sweet Firefly. Thursday, April 2nd at 6:30 p.m. at the Richardson Public Library.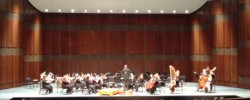 Featured Video
RSO Symphony Days Program - Enjoy this overview of one of our most exciting programs, which takes place each year in October and November.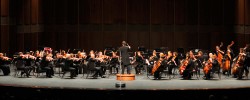 Radio Interview
Listen to a recording of our recent interview on KRLD radio
Upcoming Concerts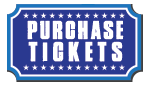 >
---
May 9, 2015 at 8:00pm

Beethoven: Symphony No. 9 in D minor, Op. 125
UNT Grand Chorus...

---