YOUR BROWSER IS OUT OF DATE!
This website uses the latest web technologies so it requires an up-to-date, fast browser!
Please try
Firefox
or
Chrome
!

Welcome to the Richardson Symphony Orchestra
To Inspire, Educate and Excite Our Audience With Exceptional Musical Performances.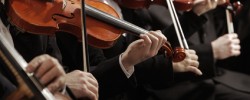 Contribute to the Symphony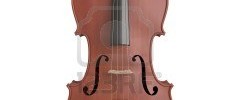 Ann & Charles Eisemann International Young Artists Competition
The RSO is presenting the Ann & Charles Eisemann International Young Artists Competition on Saturday, January 16, 2016 at The University of Texas at Dallas. Applications and audition CDs must be postmarked by November 13, 2015. The application is posted on our website under the "RSO Young Artists Competition" tab.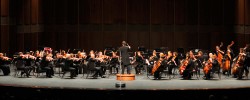 Season Tickets On Sale!
2015-2016 Season Tickets on Sale NOW!
Call the Eisemann Center Ticket Office to purchase your Season Tickets. 972-744-4650 (Monday - Friday 10 a.m. to 6 p.m.) Single Tickets available after August 1st.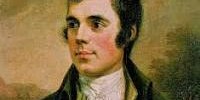 Robert Burns Night
Save the Date! Our 15th annual Robert Burns Night will take place on Friday, January 22, 2016 at St. Paul's Catholic Church in Richardson. Tickets go on sale in mid December. Seating is limited.
Please contact the RSO Offices for further information. 972.234.4195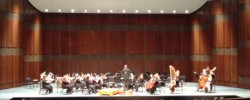 RSO Family Concert
Our November 2015 Family Concert was a big success! Thank you for joining us for the "Instrument Petting Zoo," Coloring Station and Concert.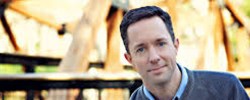 Radio Interview
Listen to a recording of our recent interview on KRLD radio
Upcoming Concerts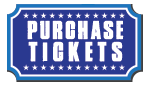 >
---
December 5, 2015 at 8:00 p.m.

'Twas the Night Before Christmas
Toy Symphony
Michael Boudewyns and Sara Valentine, narrators

The Joy of Christmas
Jammieca Mott, soprano

...

---

February 6, 2016 at 8:00 p.m.

The music of Billy Joel and Elton John with full orchestral accompaniment by the RSO

...

---

March 5, 2016 at 8:00 p.m.

Schumann: Symphony No. 1 in B-flat Major, Op. 38 "Spring"

Concerto performed by the winner of the Ann & Charles Eisemann International Young Artists Competition

...

---